Hello TopNiners!
We want to share some fascinating content for those who wish to learn about digital marketing and social media.
In this list, you will find some of the best digital marketing websites and blogs that you absolutely must follow.
Knowledge today is just a few clicks away! If you want your company or venture to grow, you will need to know several digital marketing areas to know which ones are the most relevant aspects of your online business.
Let's get started!
1. Content Marketing Institute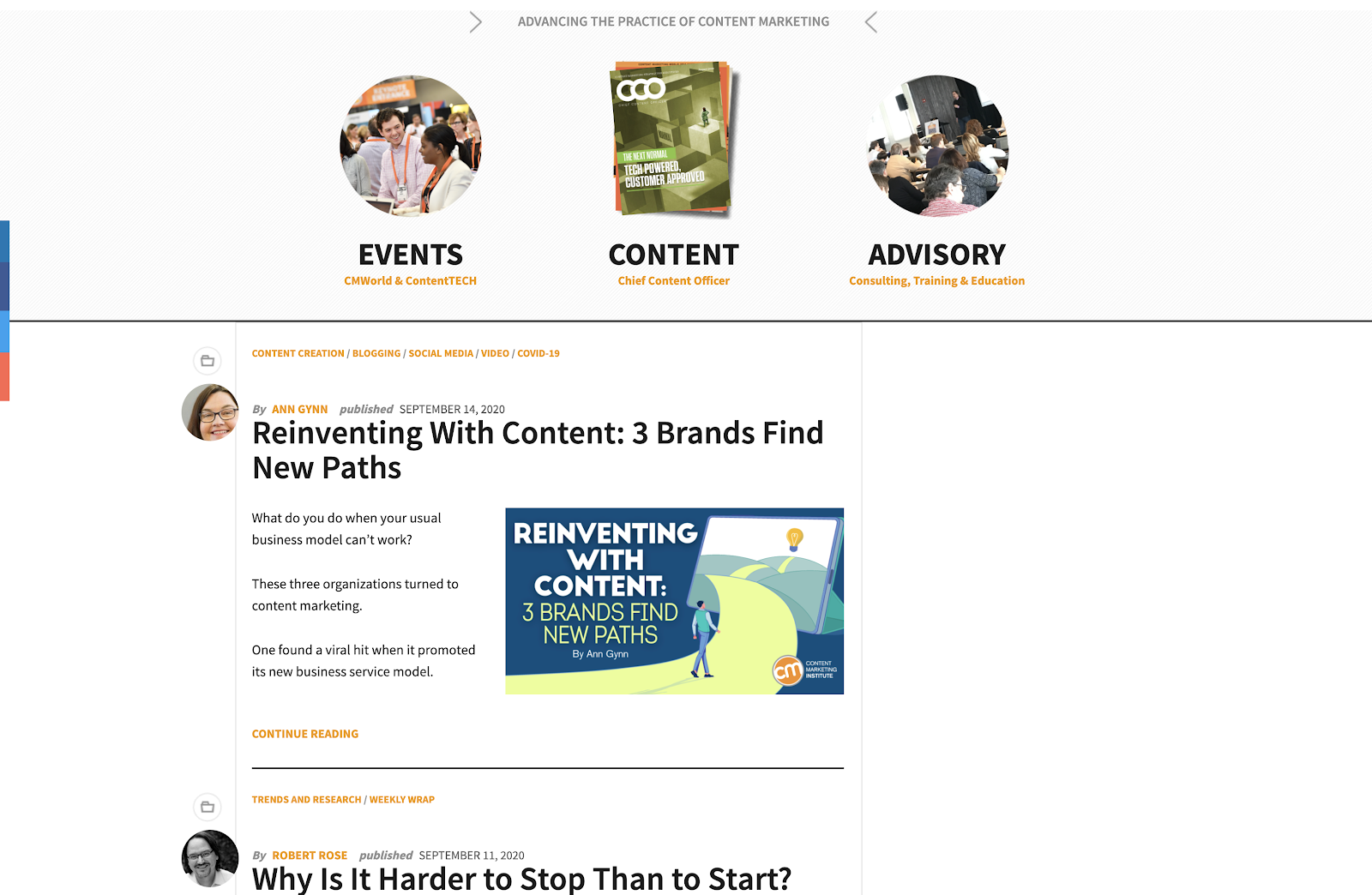 Content Marketing Institute (CMI) is the right place to go if you want to learn more about content marketing.
CMI's mission is to raise awareness of the importance of this type of marketing. They are the leading institute in educational content and training on this subject. They have even created research documents about it!
2. Social Media Examiner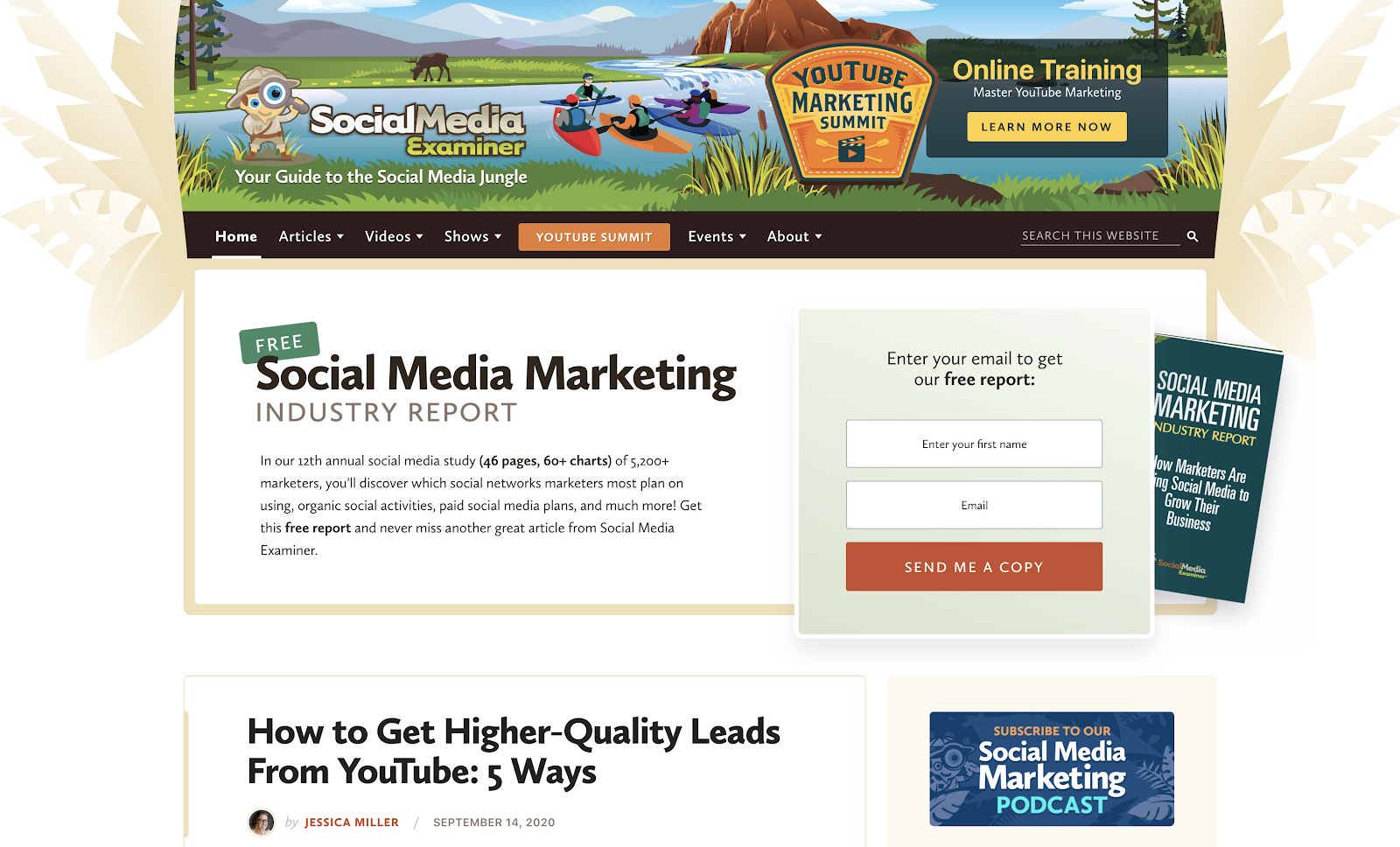 Social Media Examiner is one of the best pages to understand and learn to develop marketing strategies through social networks.
It goes from ads on Twitter, Facebook, and Google to understand the meanings behind each term and concept in the world of social media.
SME is an expert in social media, highly recommended.
3. Copyblogger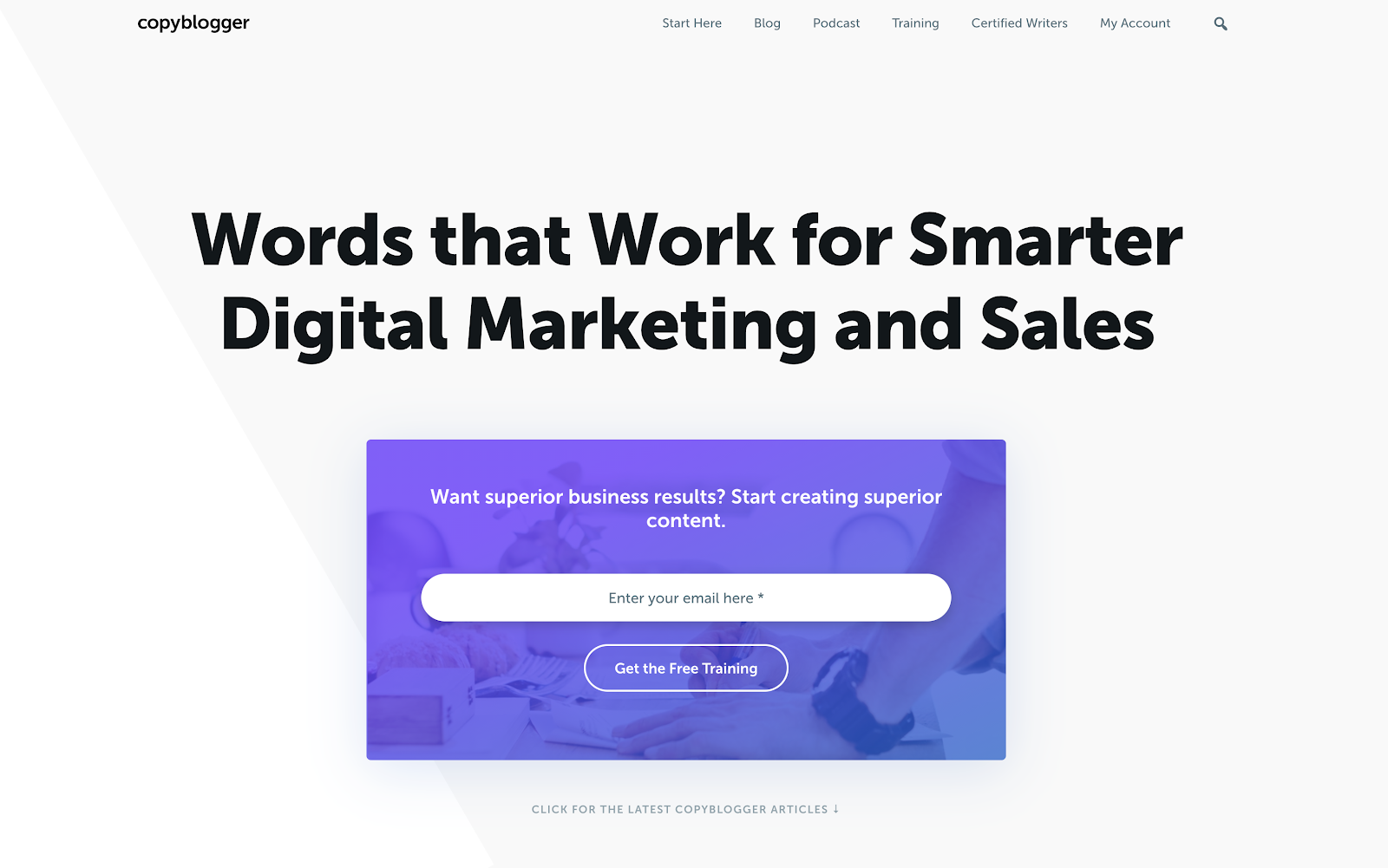 Do you want to create your own blog? Then you must read the contents that Copyblogger has to offer you.
Copyblogger is a global reference site for all content creators.
Nowadays they cover topics such as creativity, entrepreneurship, tutorials, freelancers, and productivity.
4. GrowthHackers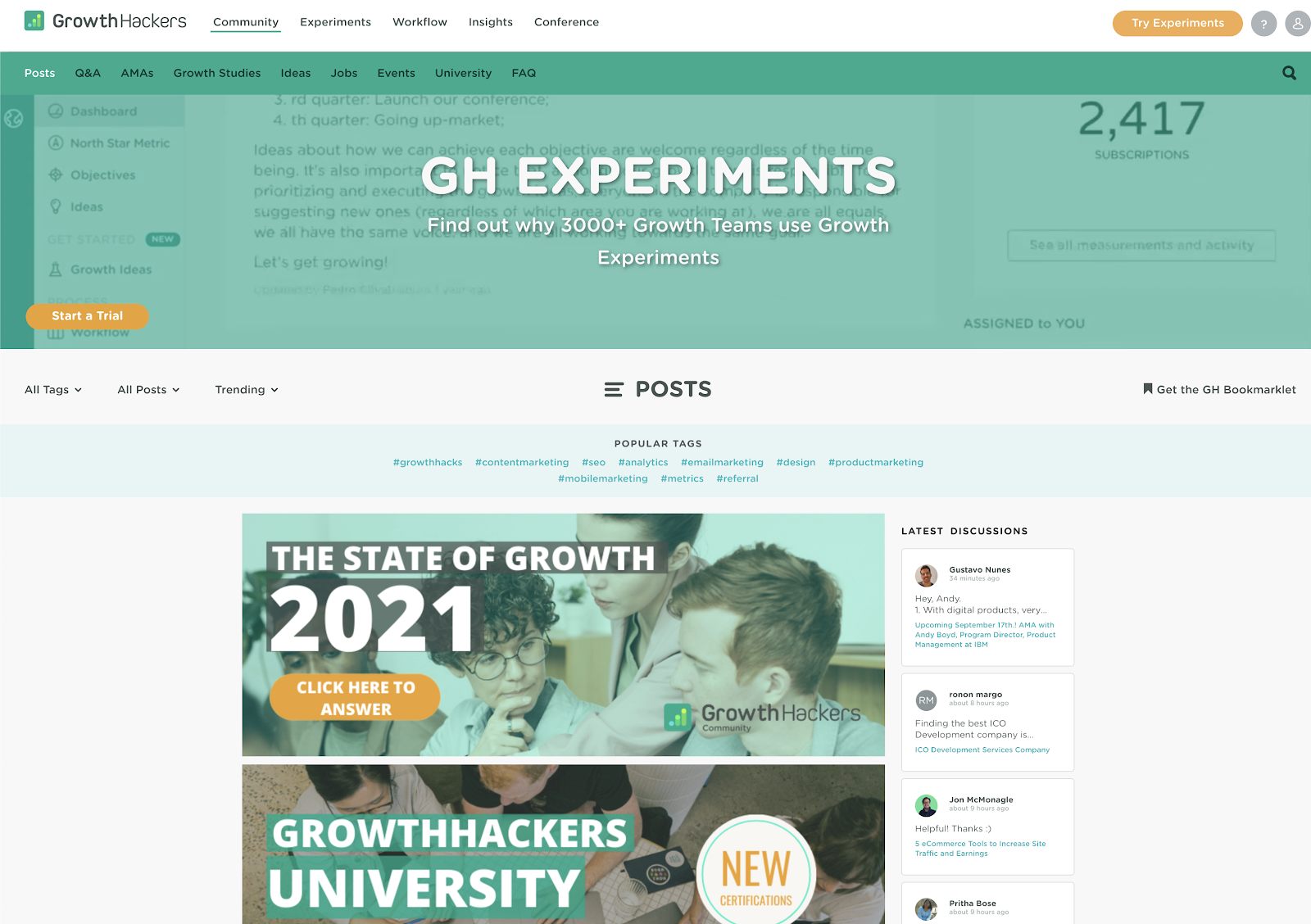 GrowthHackers is not only a reference website but also a community of people like you, who want to build digital businesses and learn as much as possible to avoid making mistakes.
In GrowthHackers you will find experiments, email marketing, web design, product marketing, and many growth hacks that will make your life easier.
5. Ahrefs Blog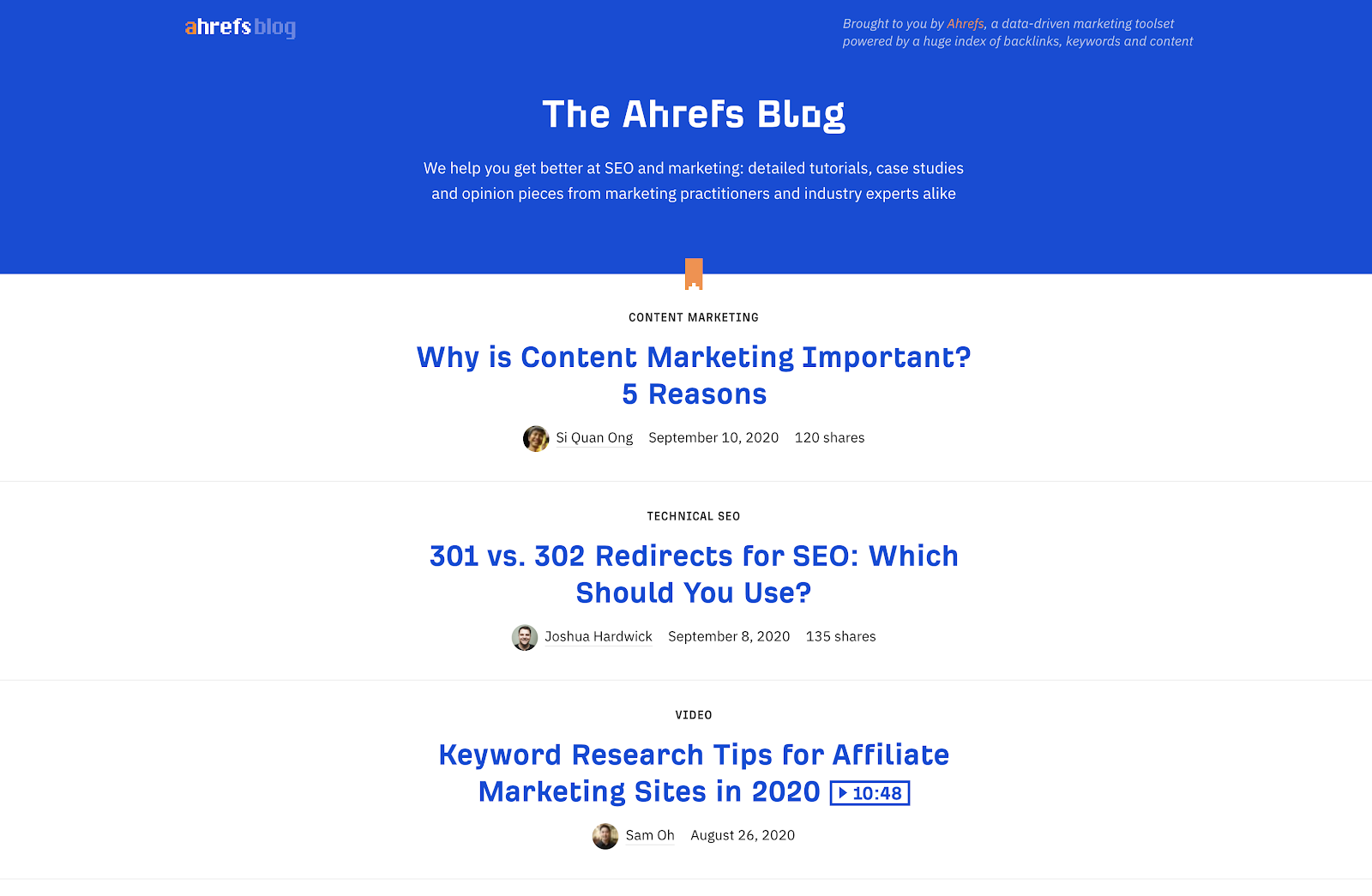 We already talked about content marketing, blogging, and social networks.
Now we have to talk about the other key element of any marketing strategy: SEO (Search Engine Optimization).
Ahrefs is one of the world references for SEO positioning. They offer one of the most powerful SEO software on the market. Thanks to their blog, they have become experts in absolutely everything related to reaching the top places in Google search results.
Highly recommended!
6. Luisa Zhou
Luisa Zhou is one of the most influential personalities when it comes to marketing. She specializes in helping entrepreneurs to fulfill their dreams smartly to get out of what everyone calls a '9-5 job'.
She will help you create your side hustle, grow and scale your business, automate your business to save time, and launch courses.
She has been featured in Forbes, Business Insider, Entrepreneur, The Huffington Post, and many other referral sites perfect for entrepreneurs.
7. Jarvee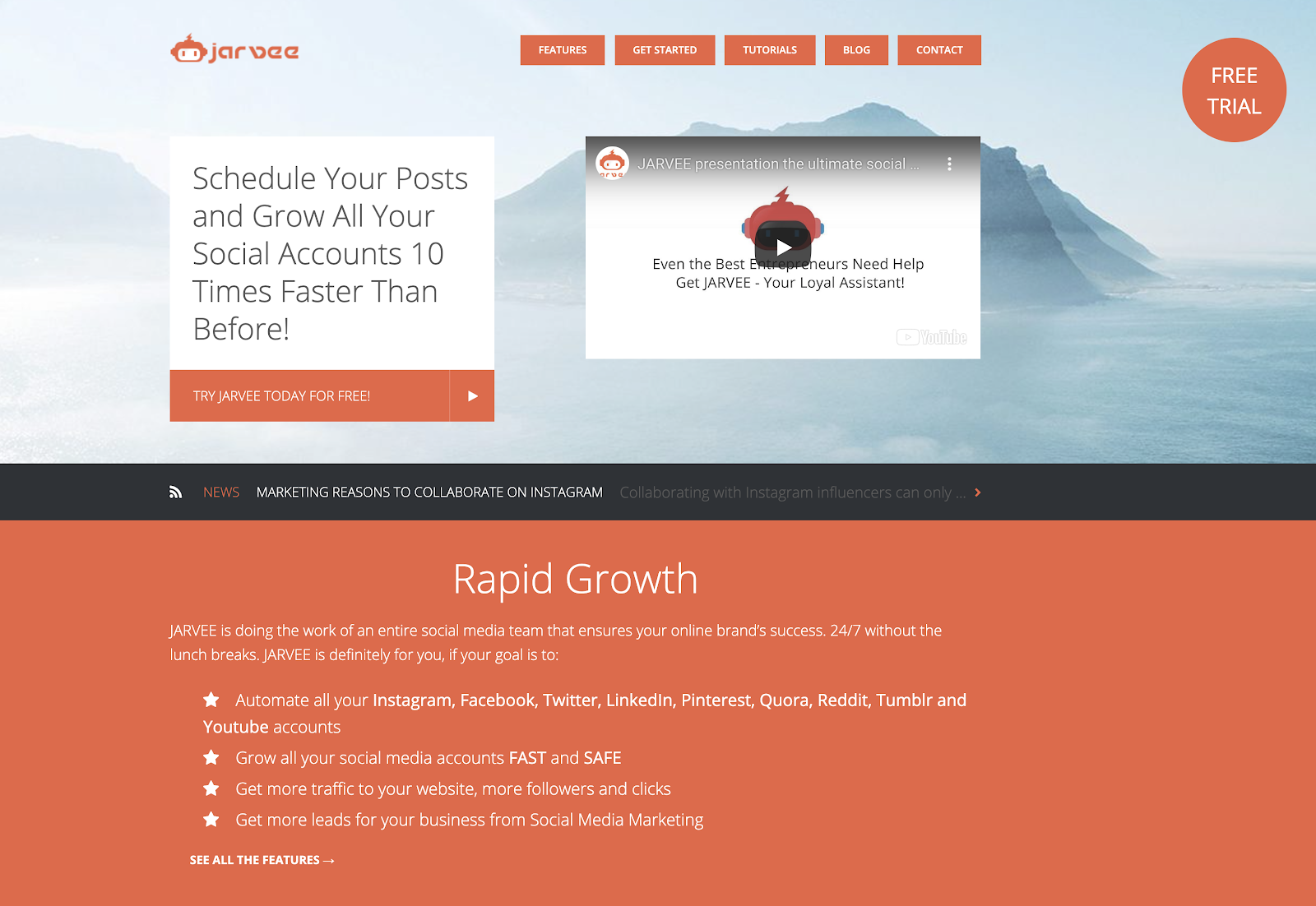 Jarvee is one of the best-known tools to automate all your social networks, including YouTube, in a fast and secure way. This will allow you to get more traffic to your website, clicks, and followers.
8. Yans Media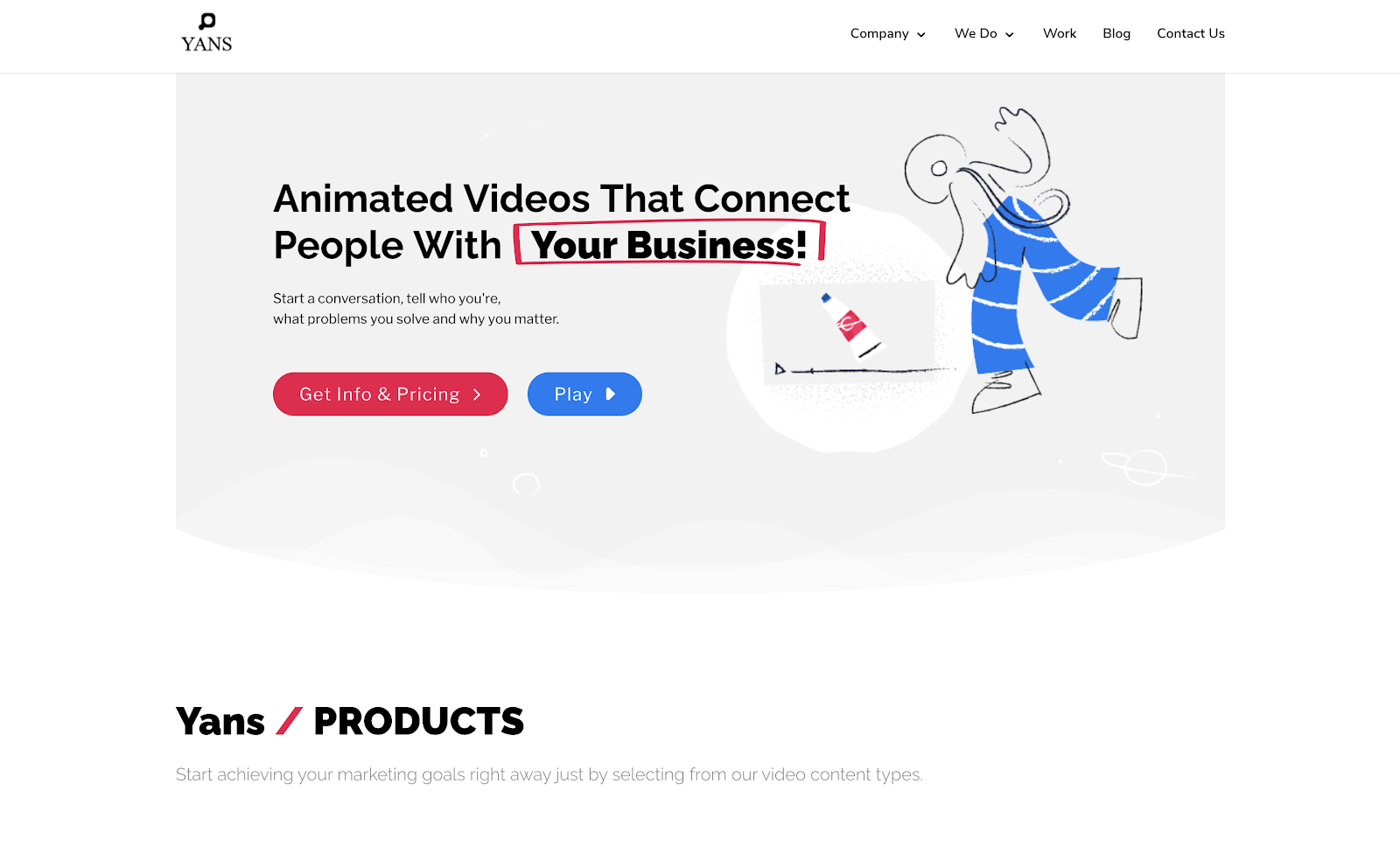 Yans Media deals specifically with two things: creating explanatory videos that attract attention and offering animation services.
They specialize in working with brands and companies to create graphic content that meets their needs.
For that to happen, Yans Media focuses on concepts of copywriting, scriptwriting, storyboarding, styles, and much more.
With them, you will not have to worry about your animated project because they will take care of every single part of the process, from start to finish.
9. Gloria Food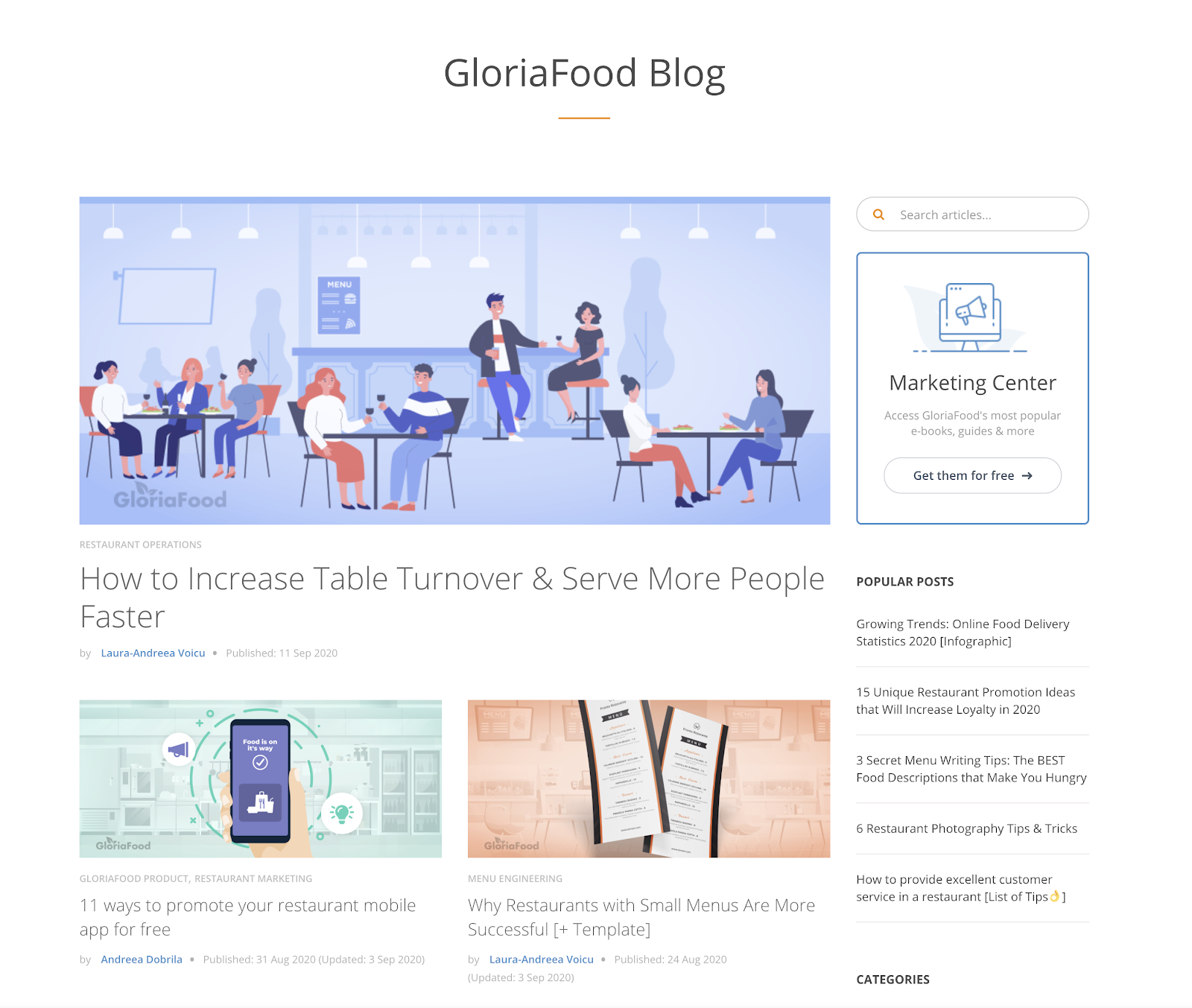 You're probably wondering why there's a food web within this post about the best sites to learn marketing. Don't worry! We promise it will be worth it.
Gloria Food is an Online Ordering System for restaurants . It also has the perfect blog for all companies in the kitchen sector.
Every content on Gloria Food is directly related to the marketing area. They all focus on how to impact more efficiently on your sales and your growth as a brand.
All businesses in the gastronomic area should get to know it!
10. Creative Gaga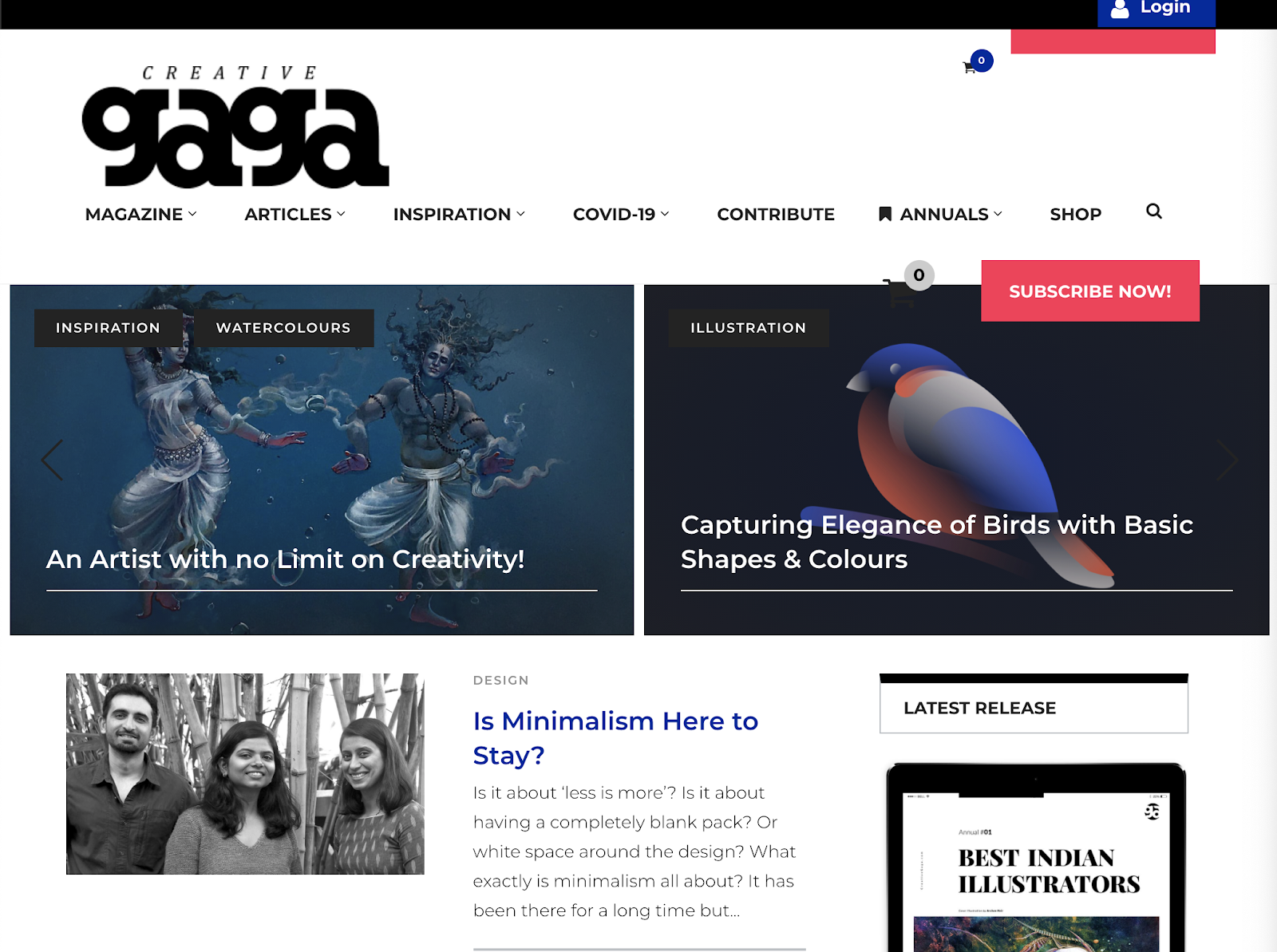 Creative Gaga is a magazine full of specific content for designers, illustrators, and people related to design in digital format. They also have their own magazine which you can purchase in both digital or physical format on their website.
11. Pixel Productions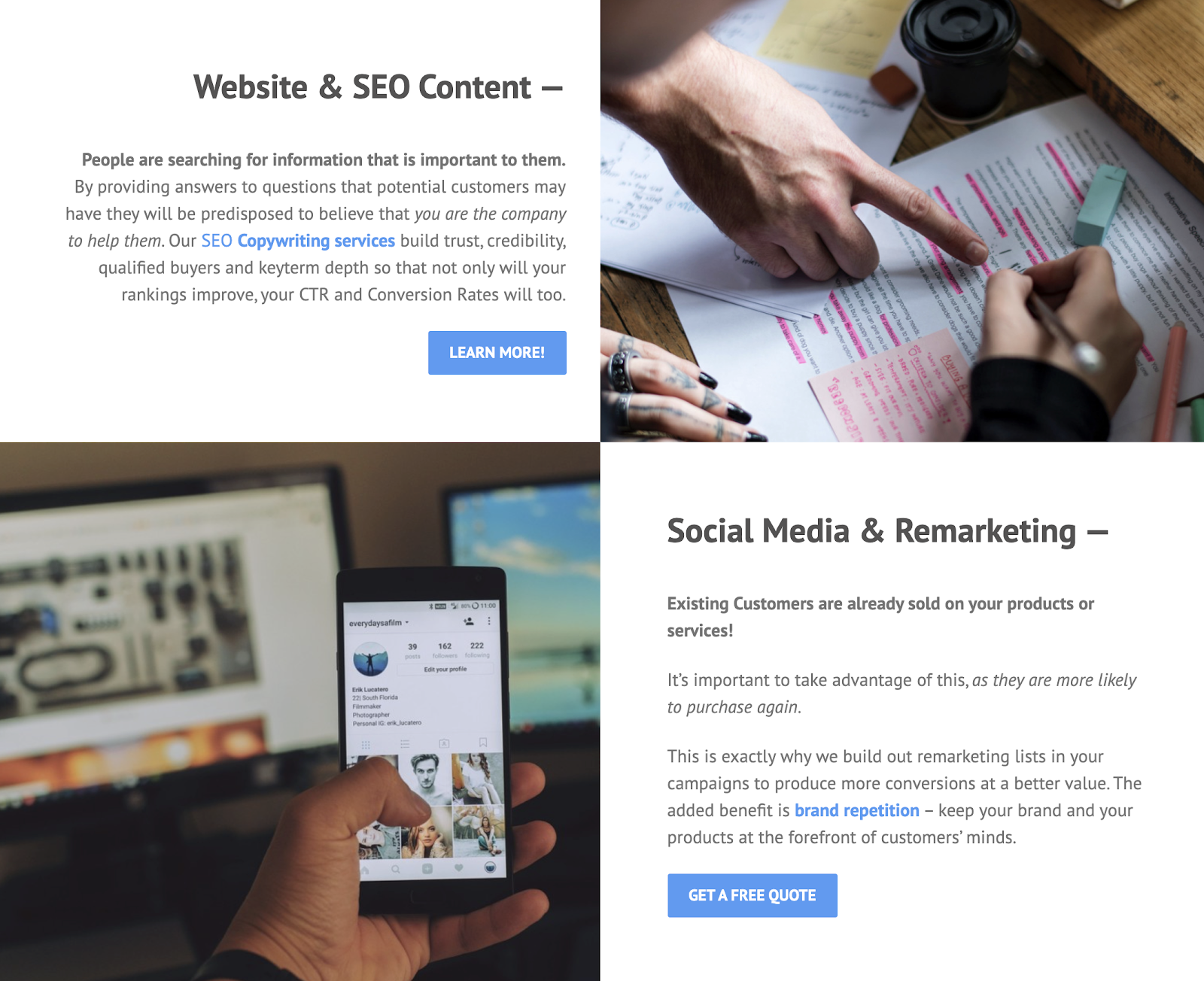 Pixel Productions is one of the most successful agencies dedicated to creative design for both digital marketing services and web development.
They focus on branding, creating e-commerce sites, and getting traffic to generate sales. Its total dedication to its clients has led them to make a difference in their field!
12. Somiibo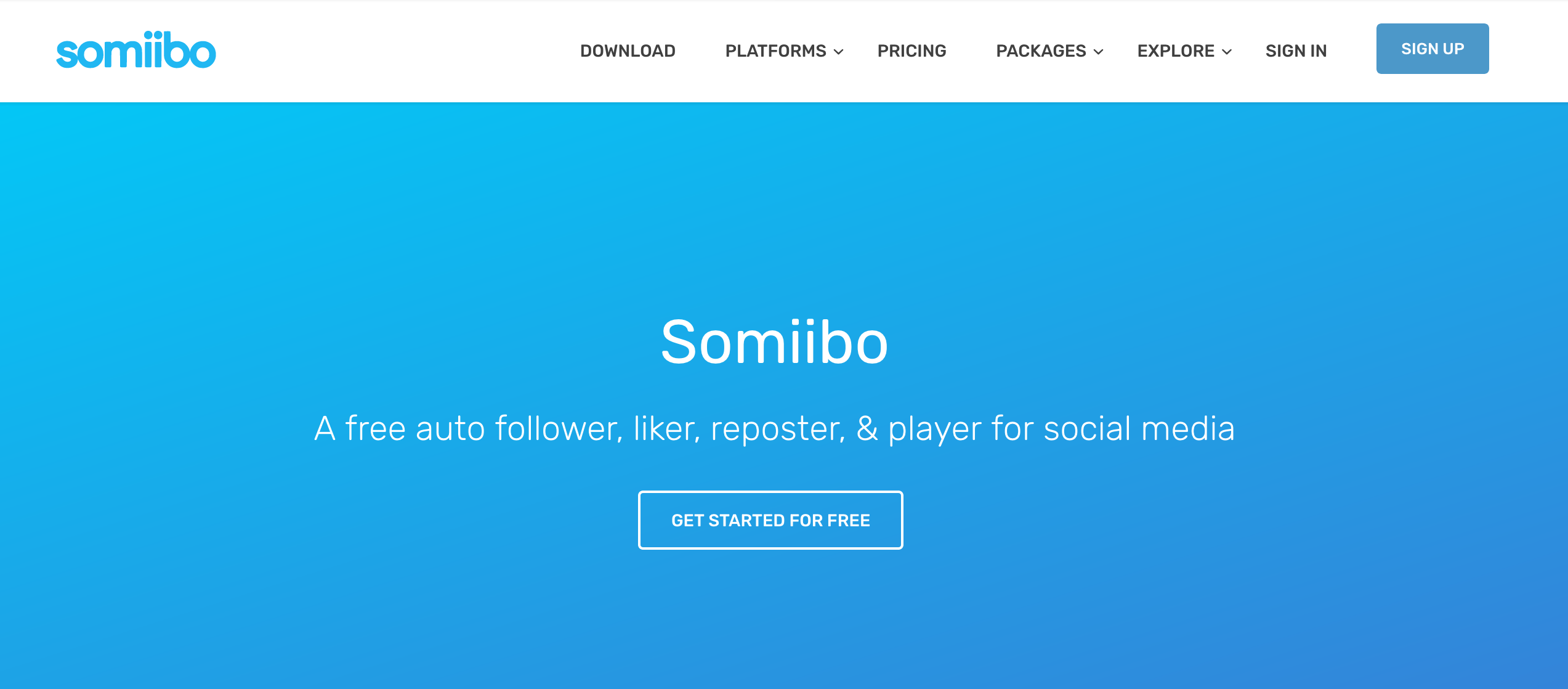 Marketing automation is one of the new areas of digital marketing that is having the most success and popularity today.
Tools like Somiibo take care of taking your automation in social networks to another level.
You can even follow, repost content in automatic mode.
13. Career Experts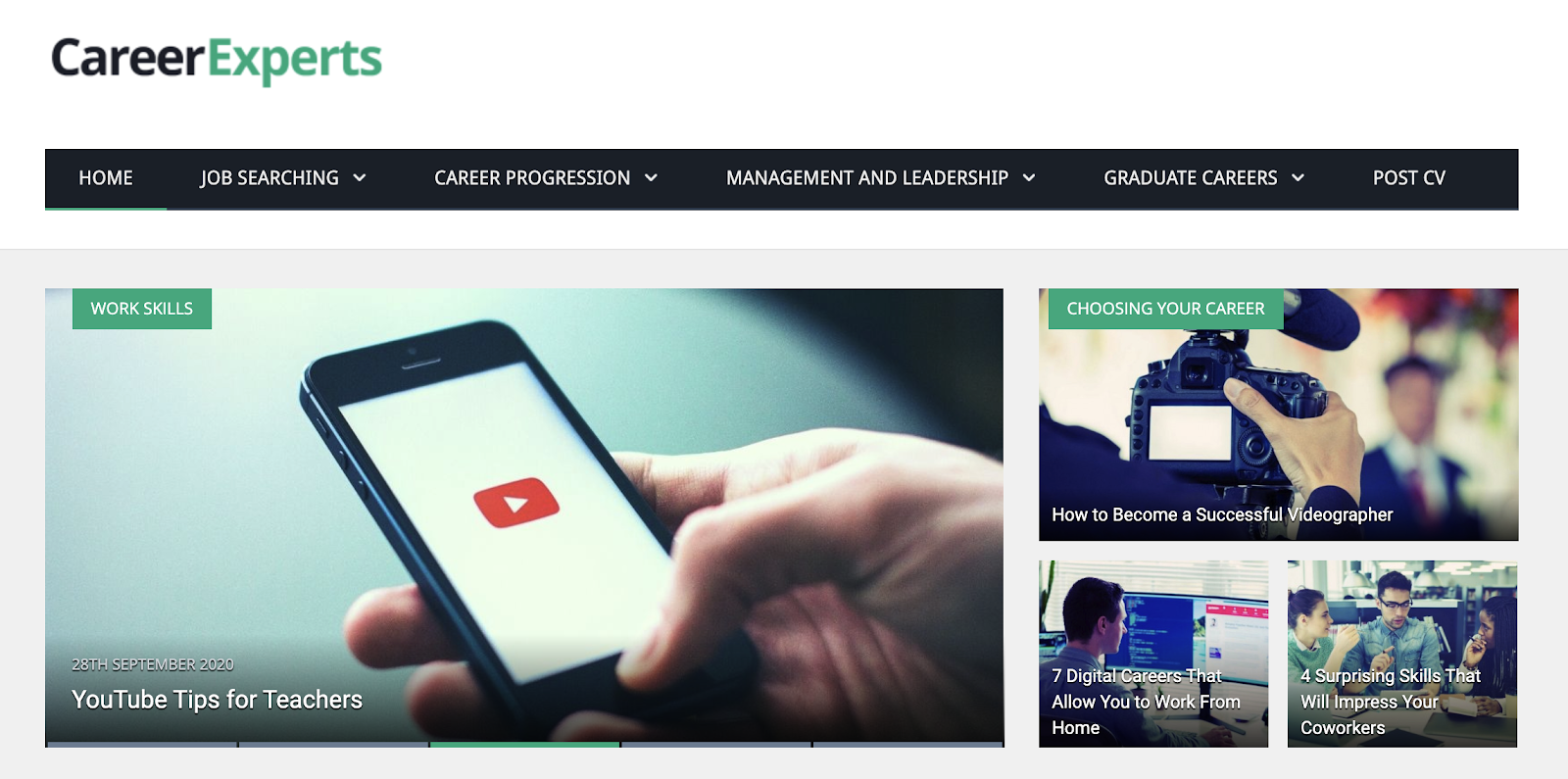 Career Experts is the right place to go for everything related to job searching, career progression, management, and leadership.
This fascinating blog contains all the content that you can imagine in these areas, grouped and accessible!
14. Mark and Ryse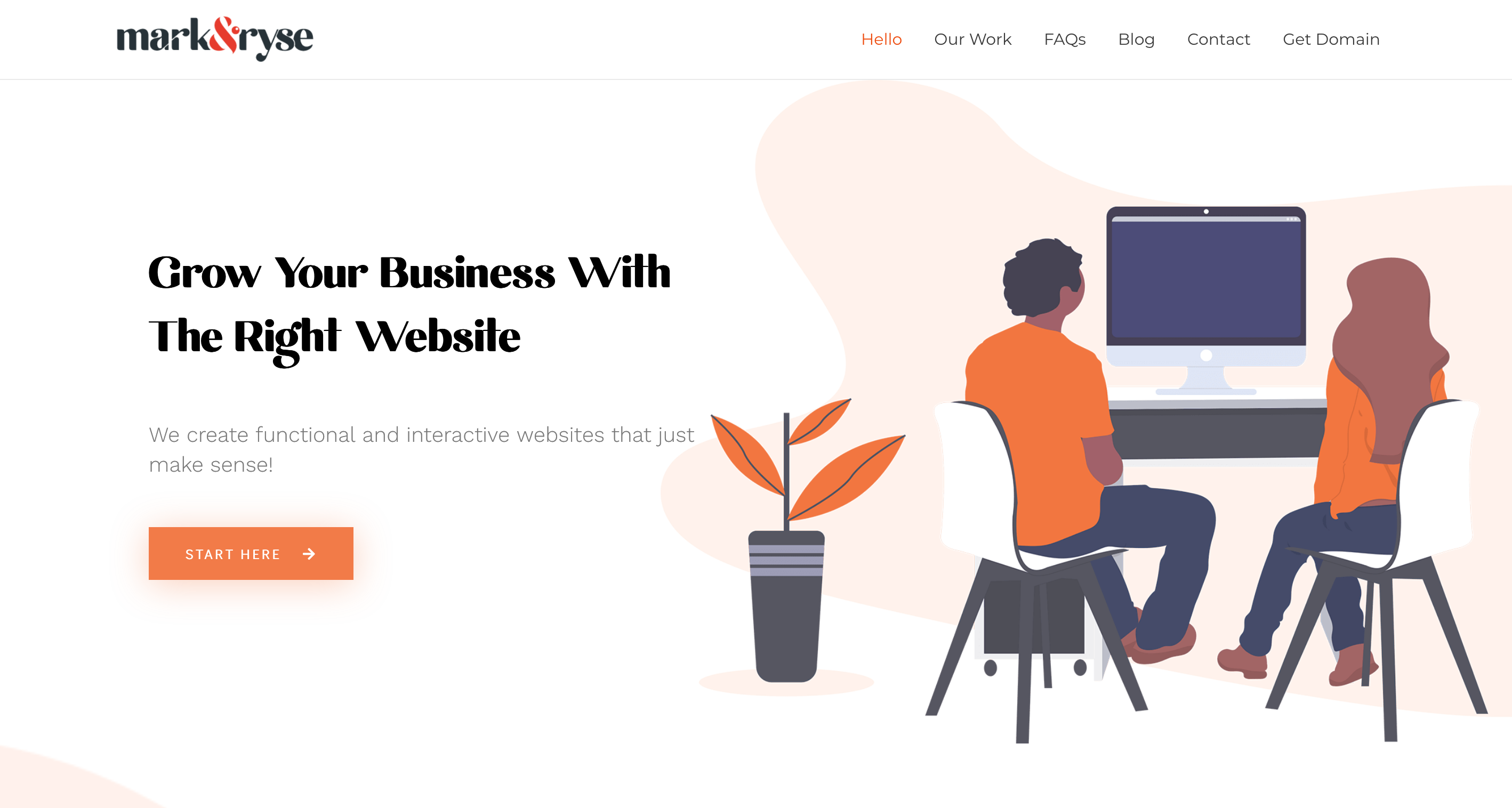 Mark & Ryse is an agency of expert web designers who have created a very well-tailored process for developing custom websites. They have different packages to select from and are highly recommended experts within the sector.
15. LogicSofts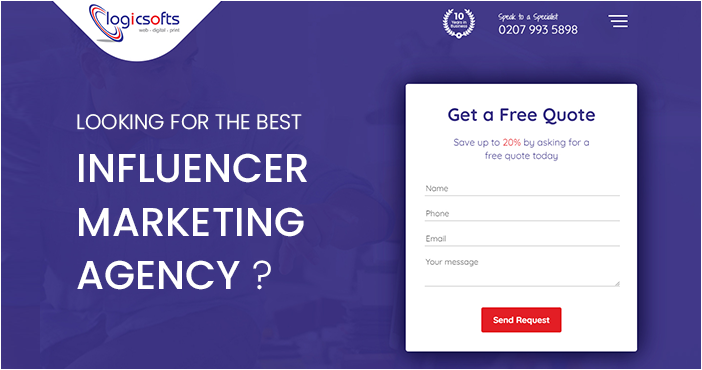 Logicsofts is one of the best rated digital marketing agencies which is rocking the IT sector since the last 10 years.
They effortlessly generate leads for various sectors in the industry with their efficient influencer marketing services. Businesses can either choose from various service packages or get a customized package made keeping their diverse needs in mind.
Logicsofts is one of the leading digital marketing agencies that offers professional website design, Digital marketing servicers, Influencer marketing services, mobile app development and SEO service at astoundingly affordable prices.
16. Studio CMO Podcast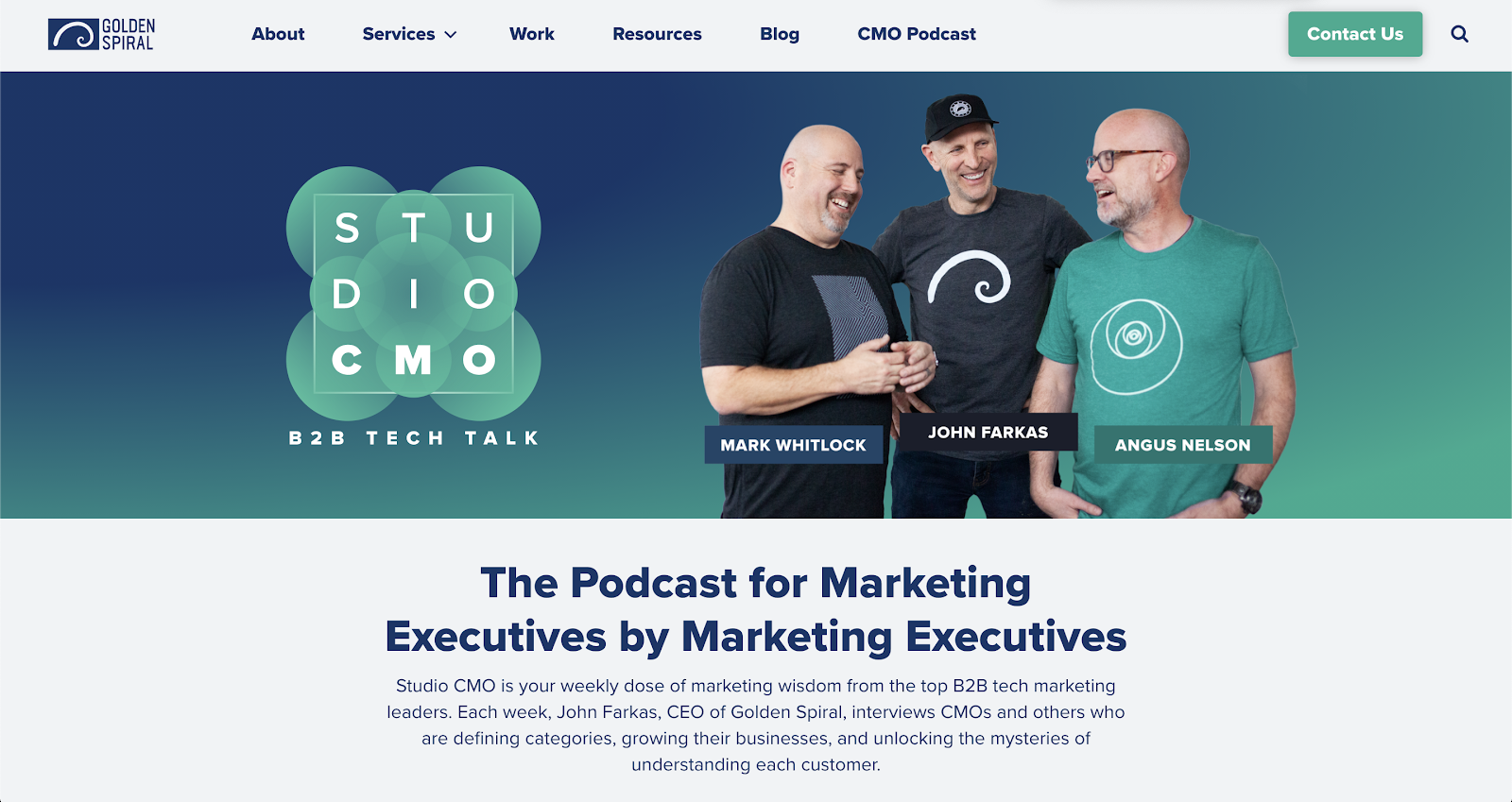 Studio CMO Podcast is one of the most recommended podcasts for marketing executives who want their weekly fix of content related to business, growth hacking, and business growth.
17. TrustAds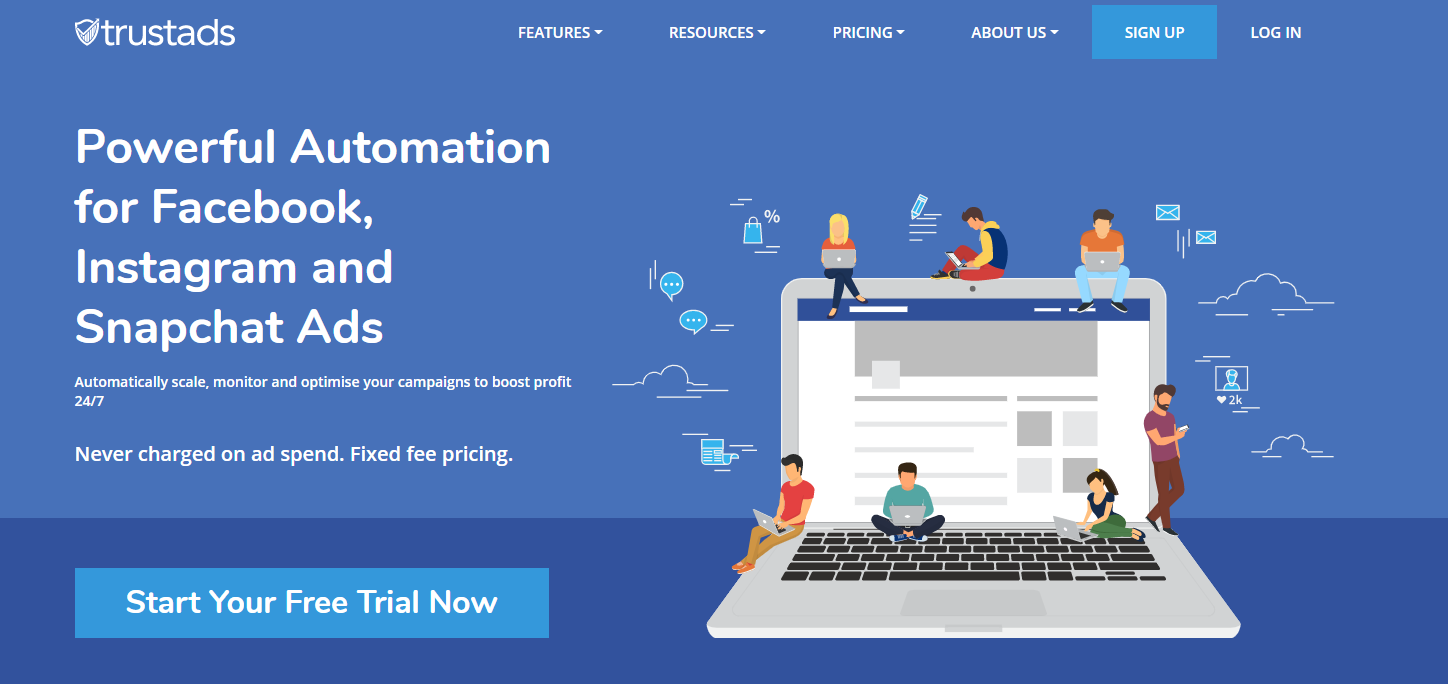 TrustAds is a platform to automate and optimize campaigns on three of the most famous social networks: Facebook, Instagram, and Snapchat. You can create lookalike audiences in just a few clicks and track all the key metrics for your business.
---
These were some of the digital marketing websites and blogs that we recommend following if you want to increase your traffic, position your brand, and boost your digital strategy.
Which website would you add to the list? Is there any website that you think is missing from this content?